Unify and Align Your Organization
Uniforms are a key visual representation of professionalism, competency, and brand identity - reinforce your brand message while building customer trust and loyalty.
Use the slider below to transform this team and preview sample group color options.
See the
difference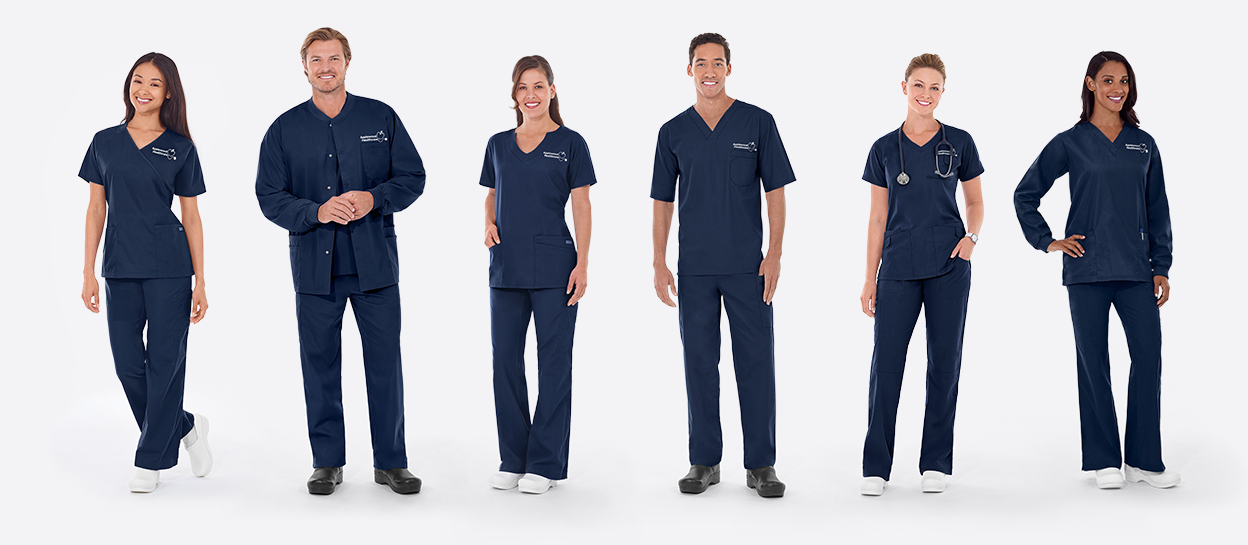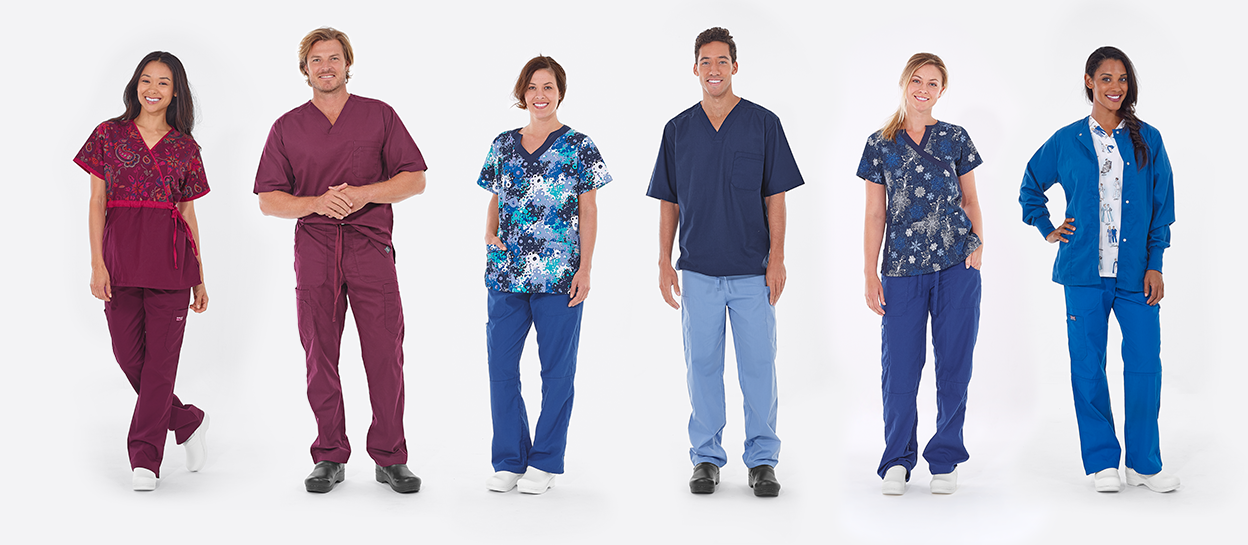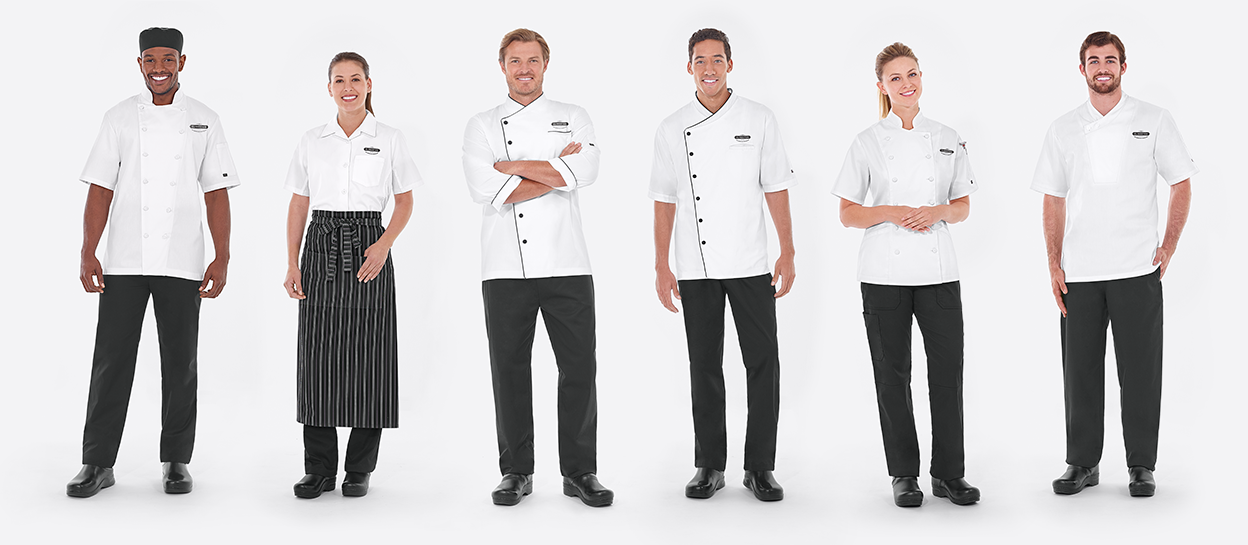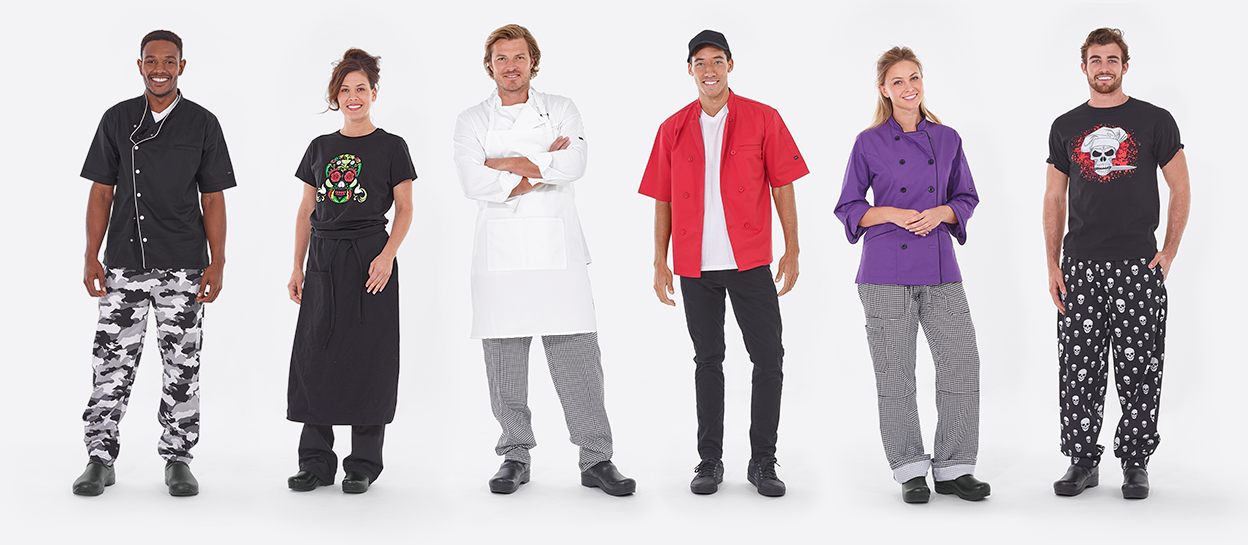 Where uniformity meets individuality.
Find the right style, color, and size for every employee.
Employees hear "uniform program" and think they are losing access to the products they love … not so with our Corporate Solutions.  Our vast selection of styles, colors and sizes makes it possible for your team members to pick the apparel they like best, while still promoting a consistent brand image for you.  Our combination of private label and vendor products mean you can rest assured the colors and styles you select today will continue to be available year after year.
Take their word for it.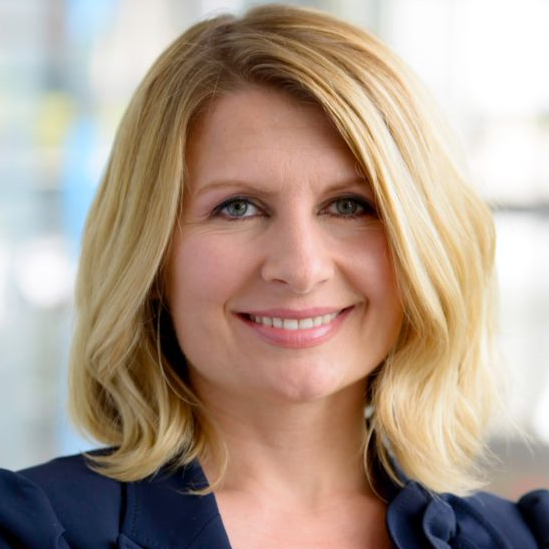 Having a partner who has experience in this space and who has done this with multiple organizations of different scales is helpful as you're going through a pretty significant transition…It was great to be able to have Uniform Advantage, as a partner to help us along this journey, to make this a much easier process than we had initially anticipated." olesea azevedo, chro AdventHealth